Great motorcycle tours in ITaly, for passionate riders.
Excellent riding wherever you go.
Comfortable trip and good service is our mission...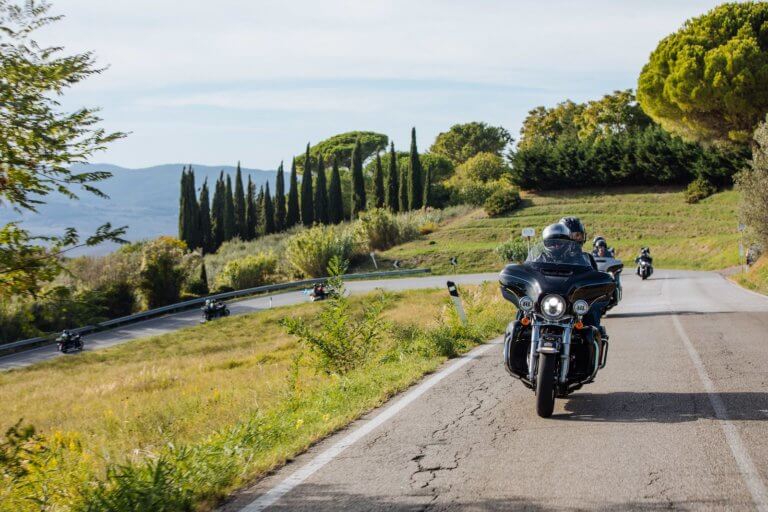 Beautiful Renaissance cities, tiny Medieval hamlets, rolling hills, snow-capped mountains, ancient volcanic lakes, sandy beaches, great food and wine.
If you  add scenic roads and a motorcycle to the dream you will obtain the best result:  an unforgettable holiday  that you will remember  for the rest of your life.
Altrimenti offers various  itineraries along spectacular roads.
For small groups of motorcyclists (min 5 bikes – max 8 bikes) or couples.
If you like one of our  tours, but can not participate on the sheduled dates,  or want to ride alone or with close friends, Altrimenti can  organize a self tour, suggesting the best itineraries, places where you might like to stop, booking every kind of accommodation and recommending great restaurants.
We will give you the tour itinerary on a customized Raod Book with detailed maps, with all the info you may need. We can book the best hotels, the tour guides in the main cities, and every kind of service.
For small groups our tour leader may be with you  for the entire journey. 
For  longer tours you will have the benefit of a support vehicle with the possibility of transporting your luggage during the ride. The vehicle will follow the group with a driver always behind, bringing all your  personal belongings.
For welcome and farewell dinners  we will select  evening trattorias and restaurants focusing on local dishes, specialties and products .
For those of you who want to choose the length and timing of your vacation or ride, we will be happy to offer you a customized tour  that will best suit you in terms of number of days, distance, itineraries, hotels, restaurants and things you would like to see or do.
Just ask us and prepare your dream!
We can offer you the best solutions in the choice of location and all the facilities necessary for a customized trip, making sure that we find the formula that best meets your needs.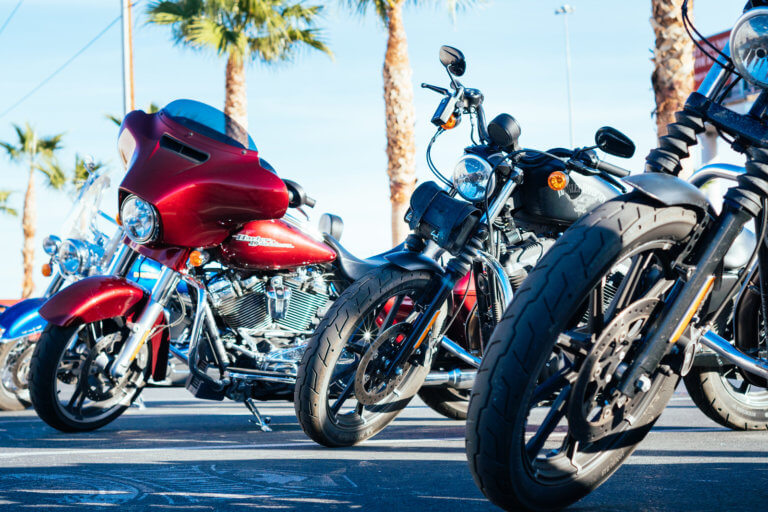 You can come with your bike if you want or rent one.
You just fly and ride!
If you want to travel through Italy, ride amazing scenic roads, and also want to see  it from the saddle of a motorcycle, follow us!
...your Italian motorcycle trip!